You guys! We are in our SECOND month of prompts!! Thank you SO MUCH to those of you who are playing in our gutter!! We love you for it. The winner of last month's goodies from Stacey, is

pigeongirl said... took your advice and changed blogs so it should be easier in future ... now if someone now can point me in the direction of someone that works for orange phones ... i want to shout at them

SO give us an email, and let us know your mailing address!! We'd also like to welcome LARA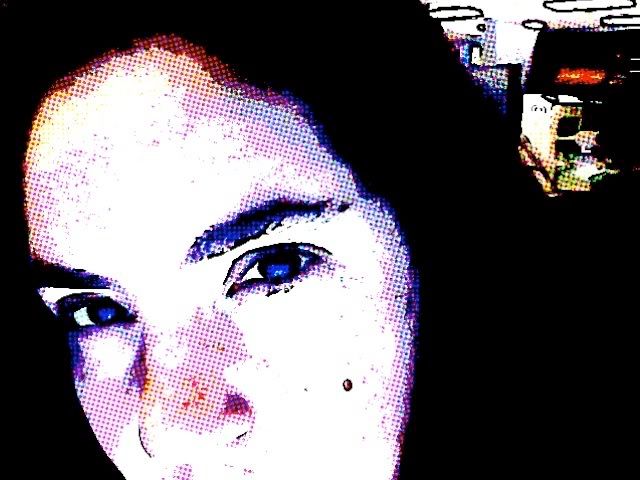 !! Our Guest Designer for the next two prompts!! This was a MUCH tougher decision than any of us EVER imagined, I have to tell you!! There were SO many gals I would have LOVED to have... I'm so glad that we'll have more months to have some of you here!! Keep playing, girls. Your time is coming.

This time around, our prompt is about fighting. Getting into it with someone you love. Be it friend, husband, boyfriend, mother, father, sister... We want to know about it.You can hear about the prompt by viewing this short video, OR if you aren't able to watch... scroll to the end of the post here!!
This month's prize is donated by Shirley!
Here's what our Designers came up with this time!
The Prompt:
When We Fight
The Song:
Come to Bed by Gretchen Wilson
The Product/Technique:
Ripped